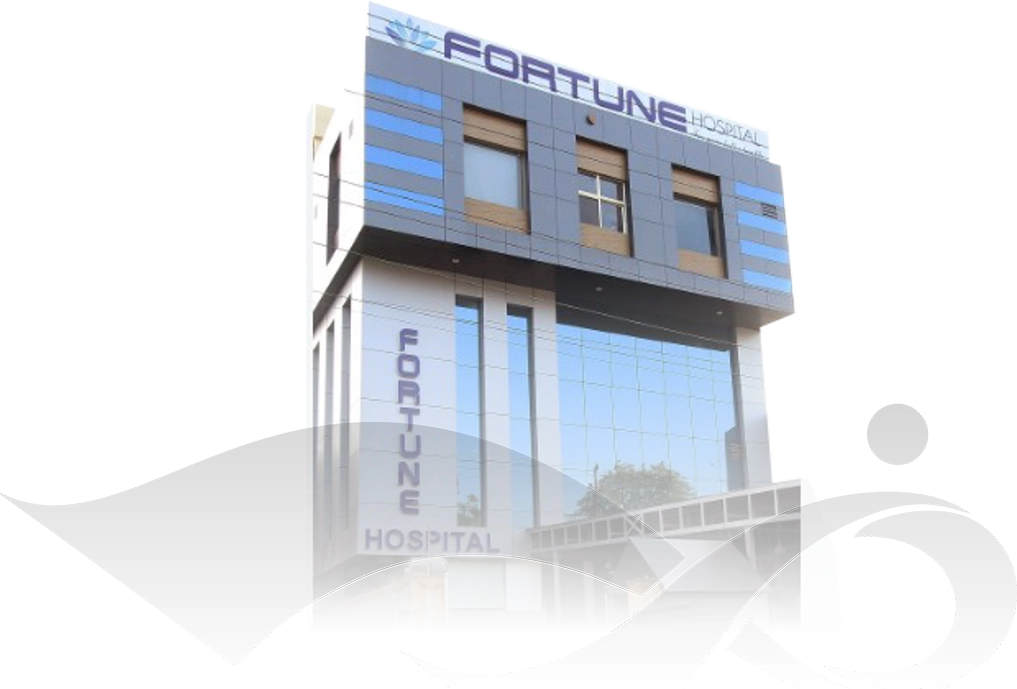 About
Welcome to the International Oncology Cancer Institute (IOCI) in Kanpur
Our Expertise
Comprehensive Cancer Care
Advanced Expertise, All Under One Roof

Your Trusted Partner
Standing Tall in Your Journey
Against Cancer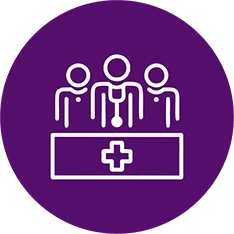 Strong Clinical Advisory Board
Leading oncologists collaborate on "IOCI India" clinical advisory board, ensuring top-tier care strategies.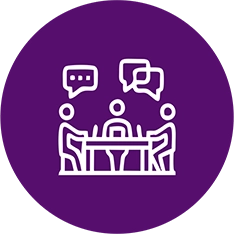 International Tumor Board
"IOCI India" Tumor Board meets biweekly, crafting patient plans with multidisciplinary expertise for effective cancer treatment.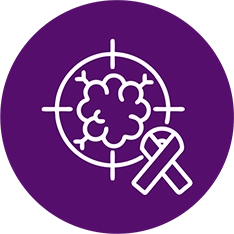 Multidisciplinary team of Experts
"IOCI India" diverse team of full-time cancer specialists, under one roof provides comprehensive cancer care.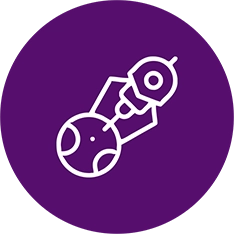 Latest Medical Technology
"IOCI India" boasts cutting-edge medical technology, including LINAC machines and AI, for exceptional patient treatment.
Book An Appointment
Available for 24/7 Health Support
Patients Thriving
Stories of Hope, Happiness, and Success:
Spreading Joy Everywhere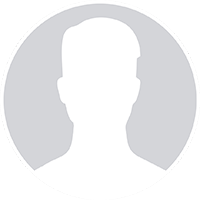 IOCI is more than a cancer institute; it's a haven of hope. Their unwavering support and cutting-edge treatments not only saved my life but also rekindled my belief in miracles.
Patient
Noida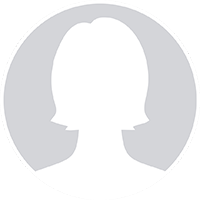 At IOCI, I found more than medical expertise; I found a family. Their compassionate care and determination helped me conquer cancer with a heart full of gratitude.
Patient
Maharashtra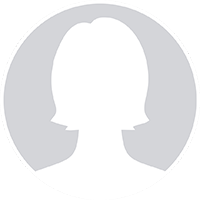 IOCI - where science meets compassion. Their dedicated team stood by my side through every fear and triumph, making my cancer journey a testament to human resilience.
Patient
Uttar Pradesh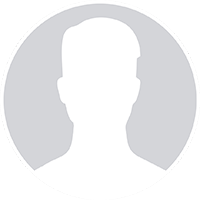 IOCI isn't just about curing cancer; it's about nurturing spirits. Their innovative care and genuine concern breathed life back into my world.
Patient
Rajasthan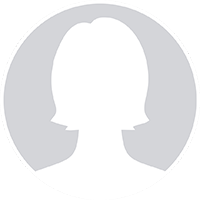 Choosing IOCI was choosing hope. Their personalised approach and relentless support didn't just heal my body; they mended my soul. Grateful doesn't even begin to cover it.
Patient
Greater Noida
Knowledge Center
Empowering Through Informed
Understanding